You started your own website and you're intrigued about the ways you can promote your content. Everyone around you is telling you how "content is king" and that you need to provide "added value" for your customers and they're probably right till some extent.
What happens with sites that are designed in the manner they can't produce high volumes of content to generate links? There are surely some sites out there that run an operation where blog posts and case studies aren't a concept they can relate to.
Yes there are and if you're feeling this way don't worry because you aren't the only one.
This happens to great number of eCommerce sites, and this is not an exclusive rule, that can't offer valuable content on regular basis. Partly because of the industry they operate in and partly because of the types of products they offer.
So, what do these sites do to create a link portfolio and raise awareness about their products in the industry?
Broken Link Building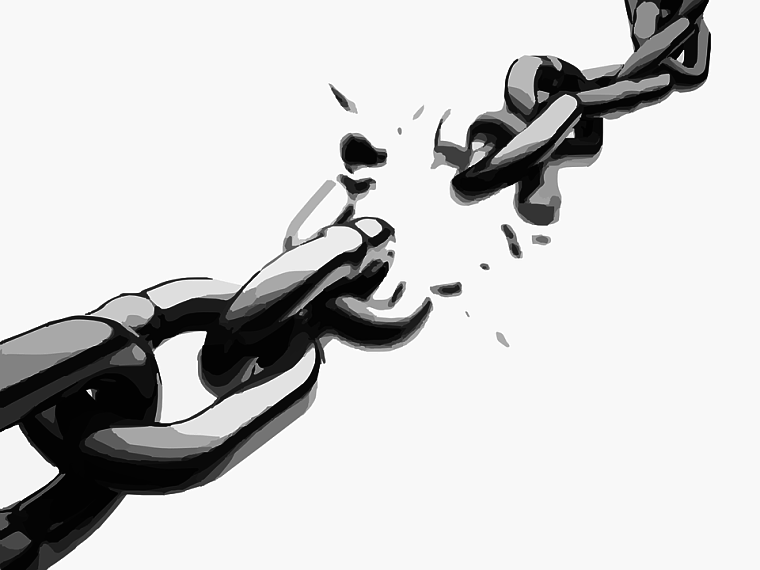 The idea behind broken link building is that the Internet is constantly changing and the environment you're working in is dynamic enough that online entities are closing their business on daily basis.
Having in mind the amount of content produced and the number of links connecting different communication channels it's hard to imagine how all of this will remain intact forever.
You see the opportunity here? One man's demise will lead to another man's success, or something close to that.
Wikipedia Dead Links
One of the biggest resources for broken links you'll find on the Internet is Wikipedia. They rank for everything because they publish content about everything and the formatting is pretty close to perfection.
The weak point of the system, in your eyes, is the fact that Wikipedia uses references for almost every sentence their contributors add to the articles.
By doing this simple search:
site:wikipedia.org [keyword] + "dead link"
… or just by visiting their dead link directory, you'll find all the links on Wikipedia that are a part of your niche, but aren't active anymore.
Replicate the content from this page on your site. You can use the Way Back Machine tool to find the exact content and copy/paste it where you want, just make sure it's original and not used by other sites.
One last thing. Submit your article to Wikipedia editors and inform them about the situation. The important part here is to have a "do this because …" approach instead of "here's my link" one.
Why Stop There
This way you got a single link from Wikipedia, which is pretty powerful, but it's still one link. What can you do to maximize your link building efforts?
If this page got a reference link from Wikipedia, there must be other sites that link to it as well.
Run a search on Ahrefs or MoZ or SemRush or anything else you're using and check the referring domains of this broken page you've found.
It's highly probable you'll find dozens if not hundreds of sites linking to your golden nugget and they aren't even aware it's offline. Your job is to find the contacts from the webmasters or editors of these pages and do an outreach informing them how they're linking to a dead page and that you have something even better.
Important Notice
Finding dead links on Wikipedia can be a little bit boring and time consumptive, but when done properly it's really profitable. The one thing you should always consider is that you need to provide the exact or even greater value that the "dead" page has done in the past.
Use The Power of Influencers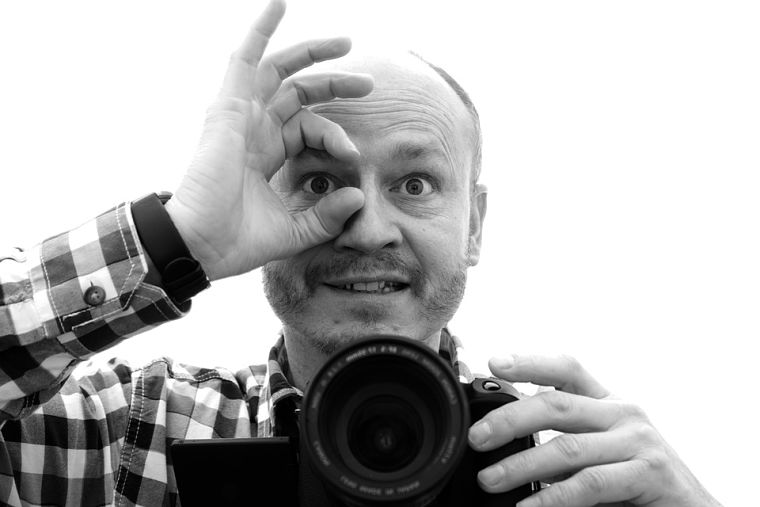 Every niche has its influencers no matter how small it is. This tactic of white hat link building is actually quite simple, but it requires a certain investment.
Now, how to make your investment pay off big time.
First of all, consider what part of your product or service you can offer for free to a certain group of people. If you can't give away the things you're selling for free, try thinking of a cheap freebie that will hold certain value.
After that find all the influencers in your niche using BuzzSumo or … No, I don't think there are other similar tools to it. When you get that list of influencers start an outreach campaign where you offer them to try your product for free (or whatever else you have in mind) and share their experience with their followers.
Some of the links you'll get at the end will probably have a nofollow tag attached to them, but this will surely raise your brand awareness and improve your trust flow without using spammy Fiverr "social blast" five-dollar gigs.
Honorable Mentions
Help a Reporter – Act as a source for reporters writing stories.
Niche Directories – This one is certainly still alive and mostly thanks to local SEO.
Do you think you can do it? It sounds simple and it is as long as you use logic as a base for your decisions. Don't be afraid of testing and more importantly be creative with your link building.