Guest blogging is all the rage in today's day and age. By taking the right approach, this can have an immediate and ongoing impact on your website and business as a whole.
While there are many benefits of guest blogging, some of which we will discuss in the paragraphs to come, it's important to first become familiar with the primary objectives of this strategy:
To build links to your website.
To drive traffic to your website.
To position yourself as an authority and thought leader in your industry.
Improve your SEO and search rankings.
If you are successful with all three of these objectives, it goes without saying that you will continue to guest blog as often as possible.
Top Benefits of Guest Blogging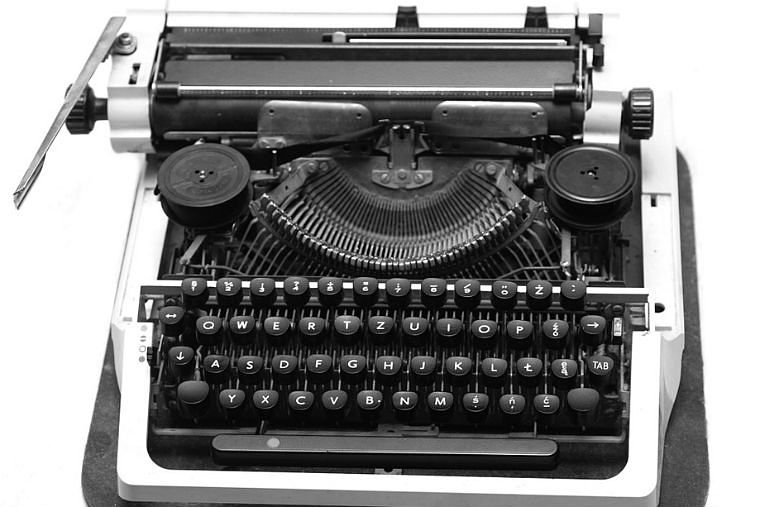 The top benefits of guest blogging go hand in hand with some of the primary objectives detailed above. Let's take a closer look at some of the top benefits, as well as how to get started.
Backlinks to Your Website
A lot has changed in regards to link building, but one thing remains the same: high quality inbound links are still important to ranking high in the search engines.
Most blogs allow writers to include links in the content and/or in his or her author bio. In addition to driving traffic, the links can help boost your website's organic search rankings.
Tip: all links are not created equal. For this reason, be selective in regards to the blogs you partner with. If you are going to create a guest post, you might as well do so on a relevant website with a high domain authority.
Build Your Personal Brand
It may not be your primary goal, but guest blogging can help build your personal brand. Over time, as you continue to publish content in your niche, your name will begin to carry more weight. This leads to many other benefits, such as a boost for your business and writing opportunities with more popular publications.
It can be challenging to get approved as a guest blogger when you don't have much experience. Fortunately, as you build your personal brand, this will no longer be a problem. Instead, you can share a variety of links to your work. This credibility goes a long way in fueling your guest blogging strategy down the road.
Networking
Are you interested in building your network? There are many ways of doing so, which leads some marketing professionals to overlook the power of guest blogging.  It's easy to pay a link building company to build links from scratch, but with guest blogging you will need to to a research to find quality and relevant blogs.
This gives you the opportunity to directly connect with publishers, editors, and other writers. Along with this, as your content is pushed through social outlets, you will also find your network growing by leaps and bounds.
Don't be surprised if you receive emails or messages on social platforms from your following. You may not be a celebrity just yet, but you will begin to feel like it!
Getting Started with Guest Blogging
Now that you understand the benefits of guest blogging as a link building and marketing strategy, there is only one thing left to do: get started.
This may be easier said than done, but the right approach will have you on the fast track in no time at all. Start out by searching for blogs that fit this criteria:
Focused on your niche or industry.
An audience interested in the type of content you plan to create.
Large audience that is engaged (measure this by comment count and social shares).
An active blog that publishes fresh content on a regular basis.
So, if you are a website designer, you will want to find blogs with an engaged audience of small business owners or other design professionals. This gives you the best opportunity to sell your services and to build your network.
Answer these Questions Before Making Your Pitch
You're closer than ever to getting started. Before you start pitching blogs, here are five questions to answer:
Are you flexible in regards to the type of content you can create?
What level of audience will you be writing for?
What are the guidelines set forth by the publisher?
What type of content is the blog most interested in?
Are you allowed to include at least one link to your website?
By answering these questions, it's easier to narrow your focus and reach out to the blogs that will help you reach your goals.
Conclusion
Guest blogging is one of the top link building and marketing strategies of 2016 (and probably beyond).
You should now understand the objectives and benefits of guest blogging, as well as the basic steps for getting started.
Have you had success with guest blogging in the past? Would you add any other points of advice?